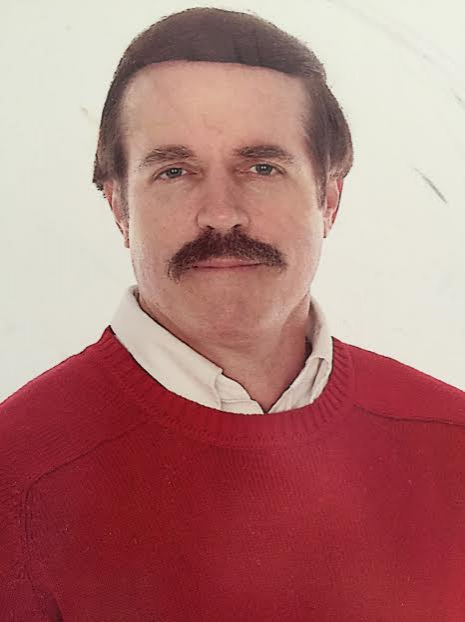 Duncan Othen grew up in the somewhat ominous sounding town of Chagrin Falls, Ohio. He's the author of the mystery novel KINDNESS KILLS, which was nominated for the Christy Award, an annual national award for the best first novel. During his mother's battle against cancer he wished there was a cure for that insidious disease. He also wondered if there is a cure for cancer, could it be kept hidden from the public? Perhaps by a few powerful people who had self-serving reasons for keeping it a secret? That question gave him the idea for his new thriller LAST DANCE WITH DEATH.
Duncan is also a playwright and has had numerous plays produced throughout the country and won several national awards.
He is a former college football player who once wrestled a bear (he lost, but he survived!). He is currently a regular volunteer at a local homeless shelter in Akron, Ohio. Duncan also speaks often to troubled youths at local juvenile detention centers. And he is available as a public speaker to schools, colleges, libraries, youth groups, church groups, clubs, and organizations.
A lifelong voracious reader, he lives with his family (and many books) in Hudson, Ohio.